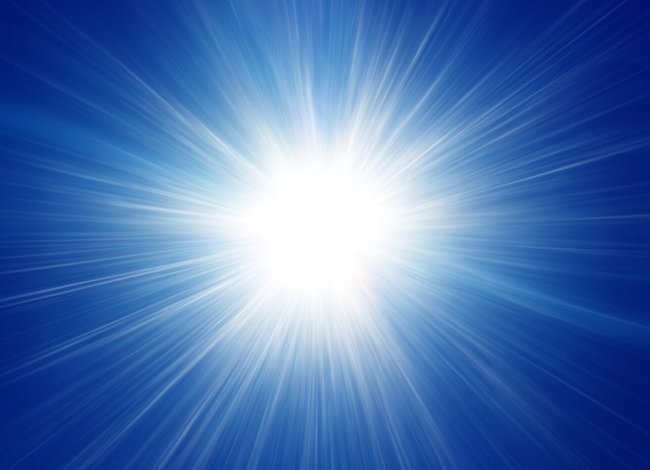 VISION
"To contribute to a sustainable industry and a safer world!"
We believe that DeltaNordic can contribute to a sustainable industry by helping our customers to use sustainable material and sustainable production processes when they use us as their development, production and logistics partner.
We are also aiming at growing by targeting customers that are active within the Cleentech-area which is another way of contributing to a sustainable industry.
By contributing to a sustainable industry we are also contributing to a safer world as less negative environmental impact from the industry will contribute to a less negative dangerous impact from the climate change.
Finally, we are contributing to a safer world by targeting customers within the defense industry.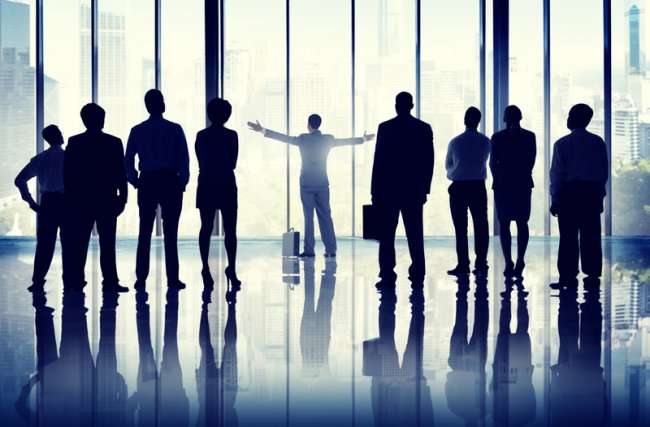 MISSION
"Strengthen our customers competitiveness by sustainable cots-effective and application-proofed electric and electronic solutions"
Our mission express how we create value for our customers and ultimately for our owners.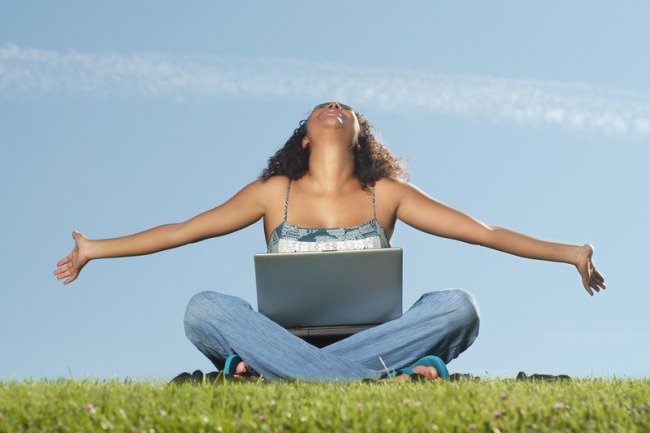 VALUES
Core Values
In DeltaNordic we have a set of core values that are deeply engrained in our company spirit.
These values are
– Customer Focus
– Responsibility
– Believing in The Future
– Professional Pride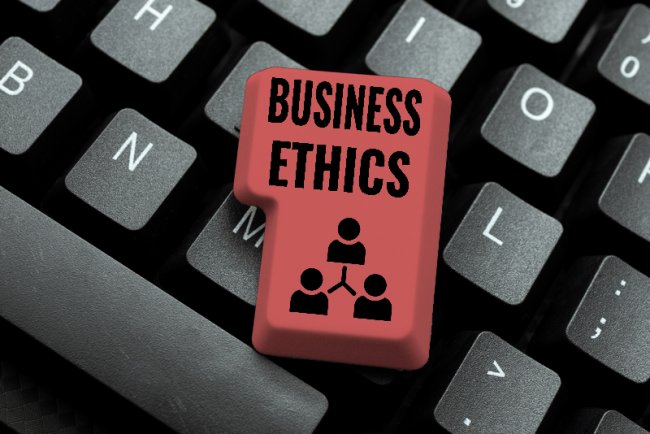 CODE OF CONDUCT
Our Ethical Compass
Our Code of Conduct help us navigate through different situations occurring in our daily work. They are especially useful when situations and decisions are tricky. Then you can turn to our Code of Conduct for guidance how to act responsibly and ethically.
Code of Conduct