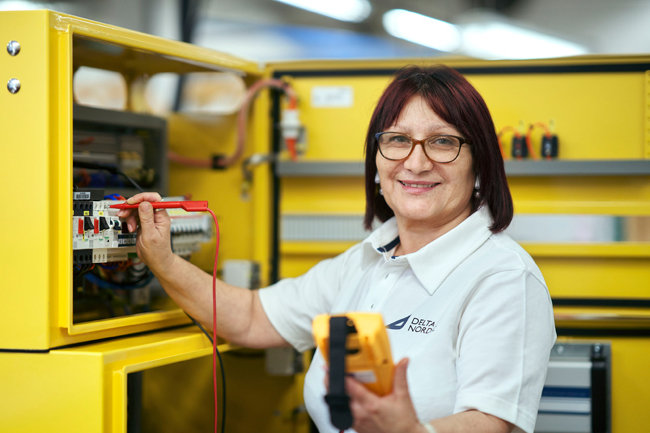 From Electric Cabinets to Advanced Systems
DeltaNordic offers you electric solutions, ranging from electric cabinets to complete electric systems, i.e. PLC-based automation products. As we never compromise with quality or sustainability and being entirely supplier independent, you can be sure to be presented with the best and most cost-effective solutions for your needs. We can offer you the production of single units as well as serial production.
Our supplier network has developed over the years and has been scrupulously selected to guarantee high quality.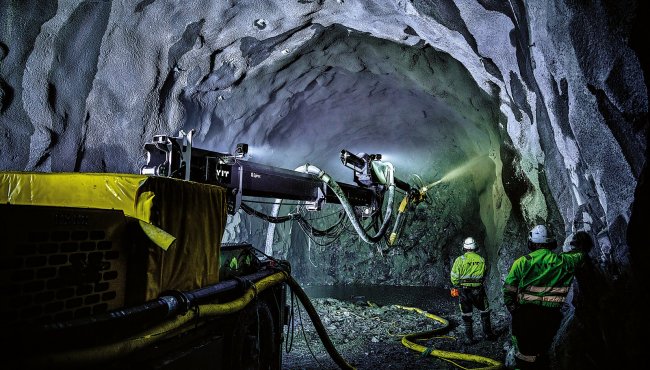 Safe Solutions for Rough Conditions
With long experience of manufacturing systems that are being exposed to rough conditions, we can offer you optimal and safe solutions that withstand dust, dirt and heat as well as extreme weather conditions over time. The mining industry being one good example.
Image: Underground rock reinforcement equipment is operated under extreme conditions constantly exposed to dust and dirt.