Services
/

Certification & Documentation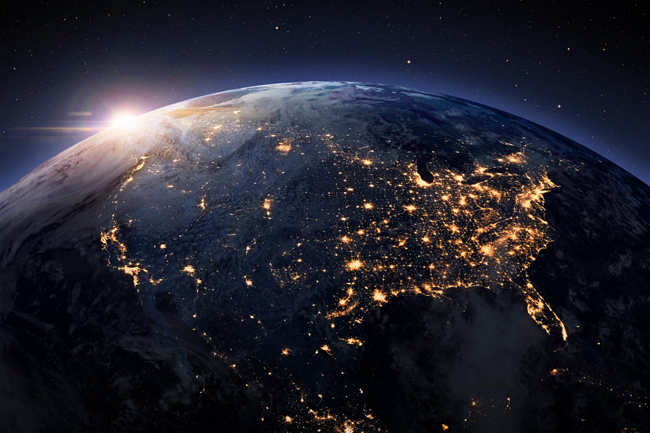 Preparing Your Products for The Market
The need to collect data has grown due to the development of safety and environmental legislation. DeltaNordic are supporting our customers in gathering documents necessary to validate the CE marking according to the EMC, LVD and the machinery directive. DeltaNordic can also provide your company with certification and documentation for the North American market, please see below.
By assisting you with the documentation and certification processes we can save you months of work.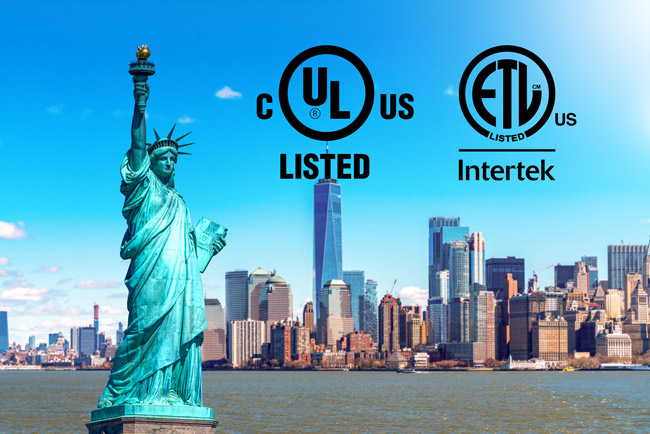 Connecting You with The North American Market
DeltaNordic are authorized to execute certification according to 508A (standard for electric cabinets) together with ETL and UL marking in-house of products for export to North America. We can execute all the testing, certification and marking at our premises. Thereby, we control every step, speeding up the process considerably. This service can be offered to both mass-produced and custom-made products.
EU and Canada have signed one of the most extensive free trade agreements (CETA) of all times, eliminating customs duty on many products and thereby making the export to Canada extra smooth.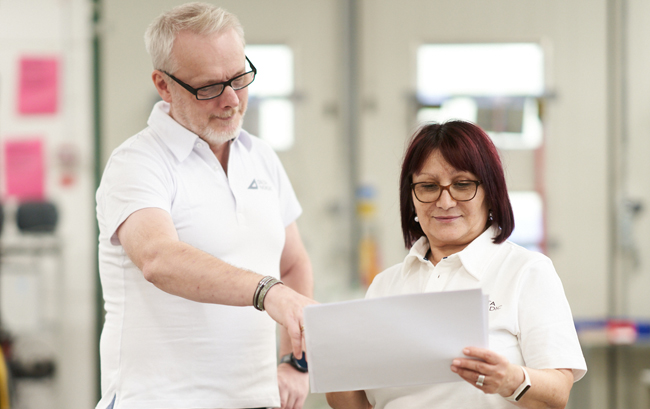 Risk Analyses
Within the DISP concept DeltaNordic offers to undertake risk analyses of your BOMs (Bills of Materials). We will examine the BOM and caution you if there are any NFNDs (Not For New Design) or obsolete components. If you desire, we can assist you with material declarations on components in your BOMs.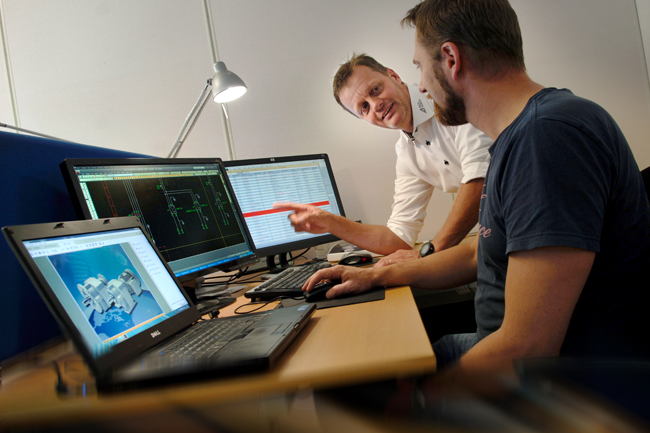 Technical Documentation
DeltaNordic can provide our clients with technical documentation, i.e. CAD drawings, BOM lists and circuit tables to mention some examples.
This work is part of the DISP concept and a natural extension of the information gathering during the certification phase. Finding and collecting technical documentation for a specific product or for all parts of a systems solution is a qualified and time consuming task.
When updates and changes are required, DeltaNordic can assist you as well. Our team is used to handle large amounts of changes in the documentation and will be performed according to established procedures in our computer system (document handling system).