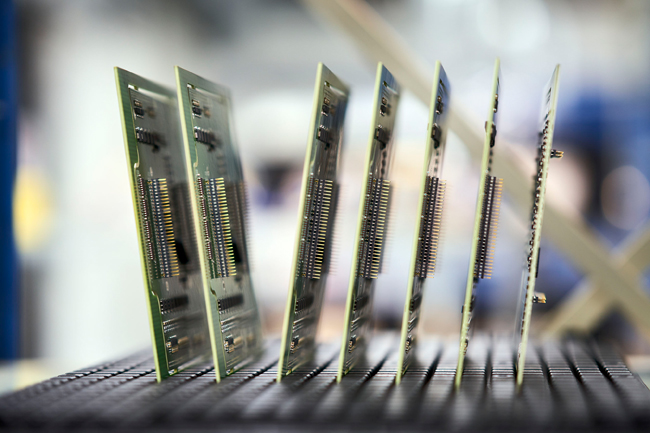 Prototyping and NPI
Prototyping and NPI (New Product Introduction) projects are part of our development process DISP (Design Integrating Sourcing & Production) which was introduced in 2016. DISP is a unique and agile work method which guarantees smooth prototype development taking NPI projects to the market in the shortest possible time, not compromising on quality or sustainability.
The work method is entirely transparent and can be followed in real-time by the project team. Major problems are therefore immediately discovered and can be corrected on the spot, avoiding costly redesign and production errors. Consequently the prototype is correct from the first try and instantly ready for production.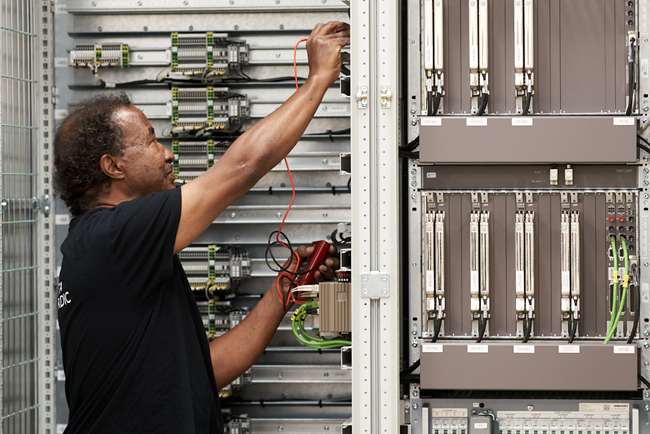 NPI capacity
The number of NPI projects at DeltaNordic has increased considerably in recent years. As a consequence the NPI department at the Örnsköldsvik production site has been expanded and is presently amounting to thirteen work stations integrating testing at each station. This completes the NPI facilities at the DeltaNordic site in Kungsängen with its six work stations, also with integrated testing capacity at each station.