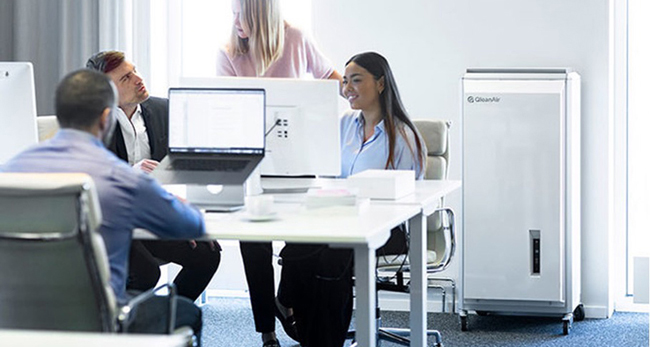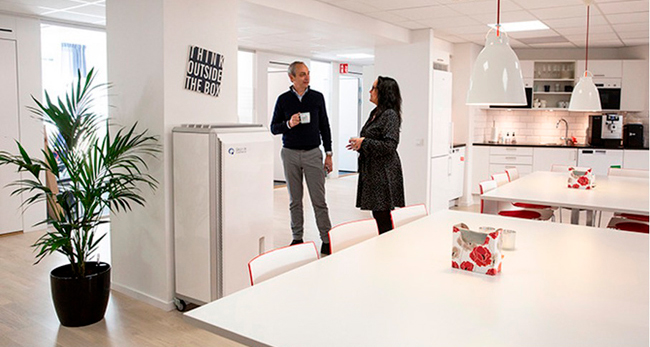 QleanAir Boomed during The Pandemic
The popularity of air cleaners peaked during the pandemic thanks to their efficiency of reducing virus and bacteria in the air. QleanAir Scandinavia was founded in 1988 by Peter Bjersten, a fire fighter with a vision of creating a solution to capture cigarette smoke to eliminate toxics and odor and deliver a healthy indoor climate.
Today, the company is active worldwide and works in three business areas: smoking cabins, mobile air cleaners for offices, healthcare, logistics and production industry as well as cleanroom solutions for compounding pharmacies, MedTech, BioTech and electronic industries.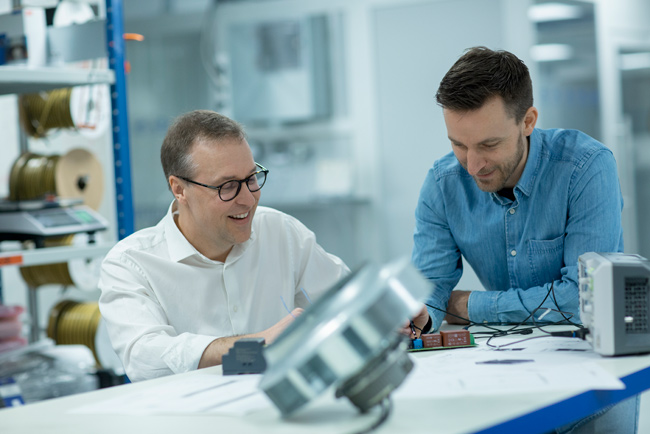 Process Oriented Work Method
QleanAir was looking for a company that could provide them with a systems solutions for one of their lines of air cleaners. The choice fell on DeltaNordic offering production both in Sweden and China.
– We found DeltaNordic at Elmia Sucontractor, says Pär Bergdahl, Global COO of QleanAir. We are very pleased with our choice of partner. They have a process oriented way of working which forces us to work more efficiently. We get excellent service and nice treatment.
The assignment involves industrialization, documentation and certification. The project has grown to include new development, CB Certification and industrialization of control systems as well as development of electronics.
"DeltaNordic have a process oriented way of working which forces us to work more efficiently."

Global COO, QleanAir Scandinavia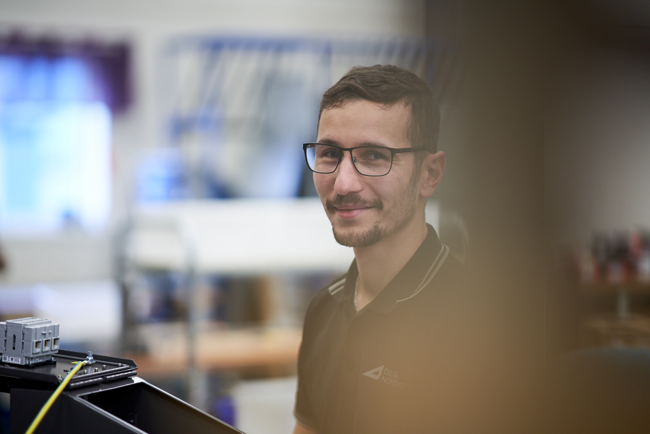 Interested? Get in touch!
Don't hesitate to contact us! We can tell you more about our solutions and listen to your needs.
Get in touch