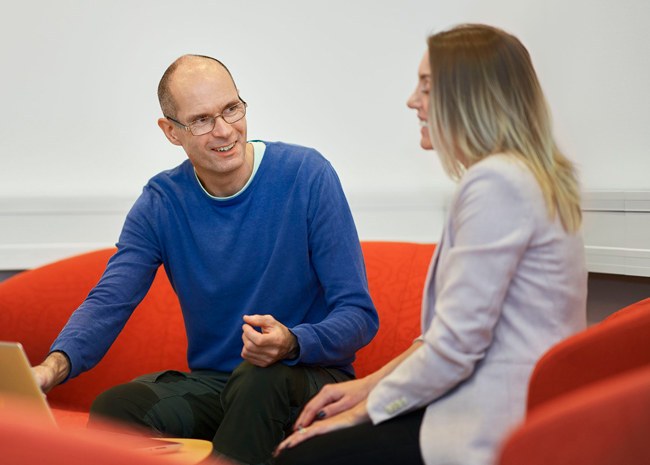 From Design to Lifelong Support
DeltaNordic is a Swedish company supplying advanced electric and electronic systems to customers on the global market. DeltaNordic is specialized in solutions for the most demanding conditions.
We can be your partner throughout the entire product life-cycle. Offering lifelong service and support. Our organisation is flexible and we can support you with the resources you need at any time. From engineering capacity to high volume production.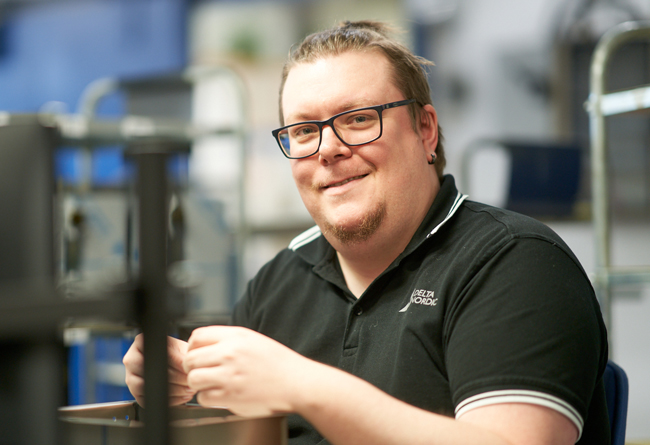 Unique Development Process
In 2016 DeltaNordic introduced a new unique, agile product development concept DISP (Design Integrating Sourcing & Production). This concept guarantees that NPI projects get to the market in the shortest possible time, not compromising on quality or sustainability.
Key staff from design, sourcing and production together with key staff from the client are integrated to form a multidisciplinary team. Tight teamwork and frequent follow-up meetings result in a smooth workflow reducing the time of the development process to a minimum.
The process is completely transparent and can be followed by all parties involved. They all have access to the DeltaNordic Project Database where they can take part of documentation, key figures and they can follow the project workflow in real-time.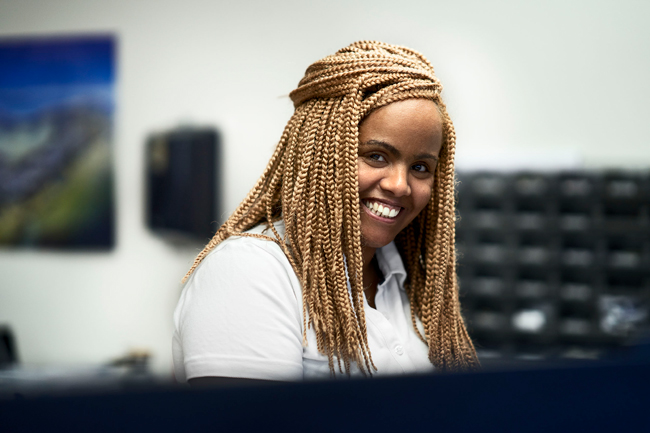 Customer Design as a Service
Under the DISP umbrella we are offering you qualified design competence as a service. You no longer need to have design competence within your company. Instead we will provide you with the expert knowledge you require, on site at your premises or outsourced as a service when you need it.
We guarantee that you meet experienced professionals with profound knowledge of the design of electric and electronic systems offering you the best solutions for your business.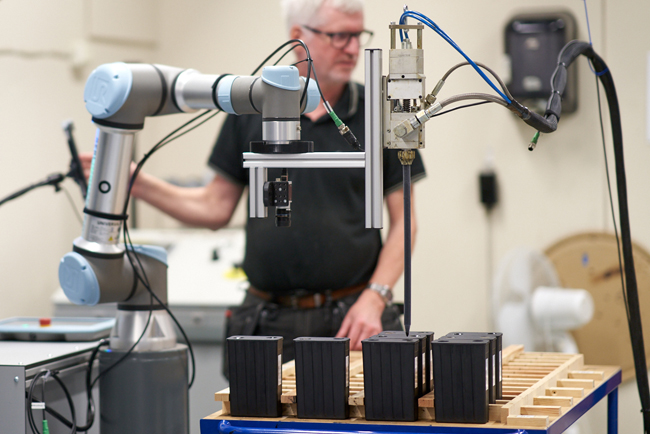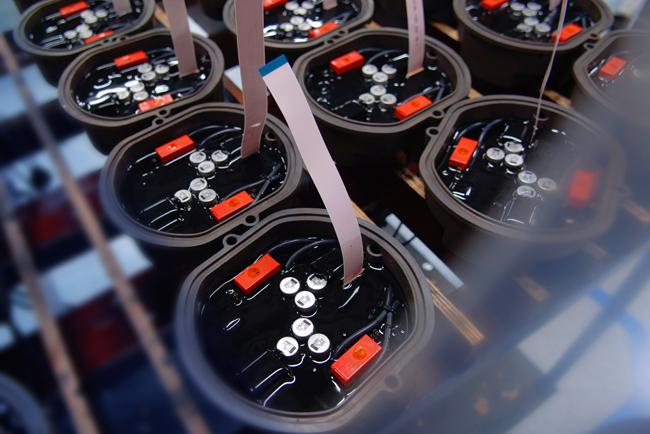 Moulding And Coating
Most of the electric and electronic systems that we manufacture are used in challenging environments and exposed to dirt, dust, heat or extreme weather conditions. To meet our customers' needs we have developed a variety of protective solutions. We can offer you different kinds of conformal coating and moulding to mention some.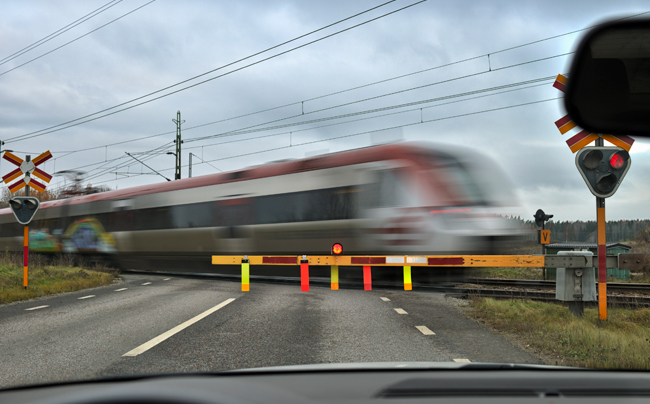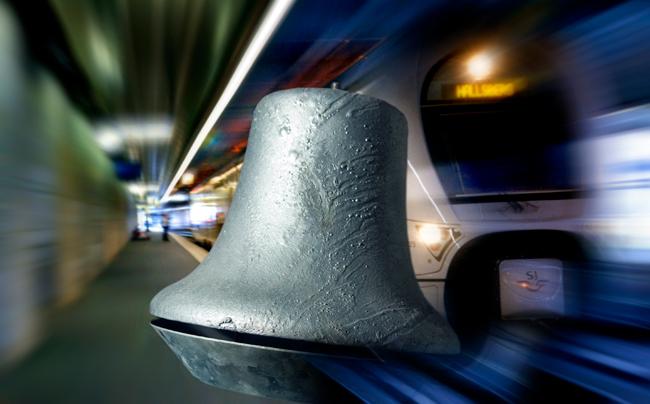 LEAN Production
LEAN philosophy cuts through our entire company and results in highly effective production processes, saving time and money.
The LEAN journey started in 2016 with an internal program, followed by Produktionslyftet 2017/2018. When the non-value adding wastes were reduced, DeltaNordic decided to participate in Robotlyftet 2020/2021, a Swedish government initiative to speed up automation in small and mid-sized enterprises (SMEs).
Image 2: The classic clock warning at railway crossings was designed in the 1930's and is still in use. DeltaNordic delivers the clock together with the electronic solution for the signalling system.
"All we are doing is looking at the time line, from the moment we receive an order to the point when the customer approves the delivery. We are reducing the time line by reducing the non-value adding wastes."

Site Manager, DeltaNordic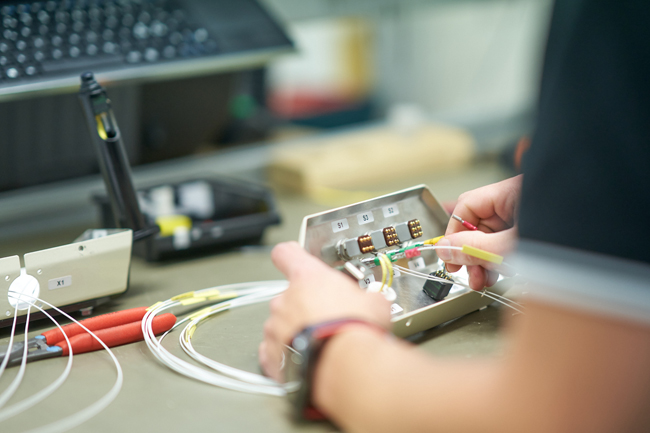 Testing
Testing is a key part of the production process in order to guarantee quality and function of your products. FAT (Factory Acceptance Test) is performed at DeltaNordic's premises.
As a service, we can develop tailored testing equipment for your company to be operated and maintained by us. We can also use the client's own testing equipment, or a combination of both at our production sites.