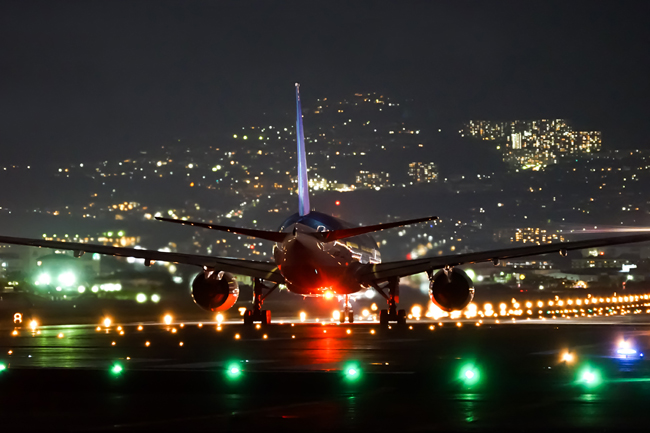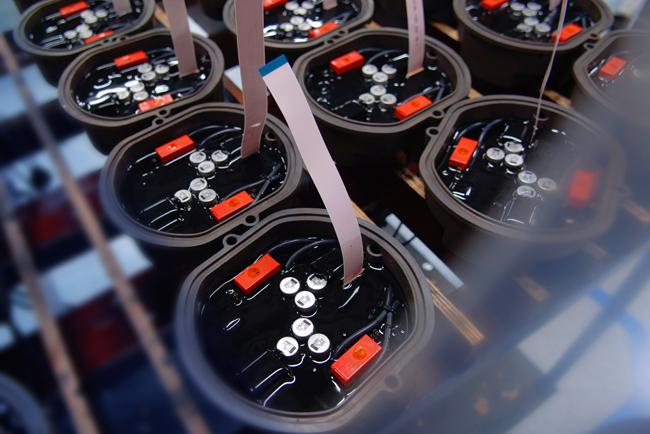 Unique Electronics
Every electronic solution is unique and tailor-made for each of our clients. We offer you production of electronics in ESD protected premises. From stand-alone PCB's to box-build assemblies. The production processes are suited both for unleaded products according to the RoHS directive as well as for leaded products.
Image: DeltaNordic supplies moulded electronics for lighting in runways and taxiways worldwide.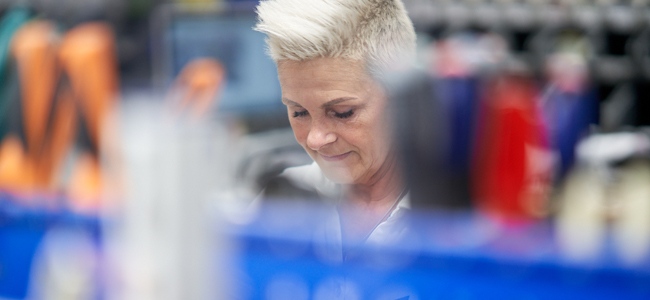 Quality Lies in The Details
You can tell when something is made with passion! Our crew is certified and highly qualified with long experience of electronic production. They are experts in their field and take pride in being meticulous about their work. Therefore, you can always trust that they will deliver high quality in every detail.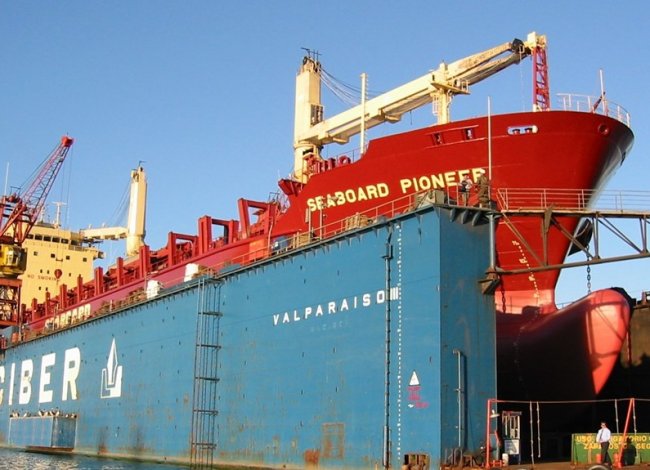 Protection against Rough Conditions
Many of our clients need solutions for extreme conditions. Climate protection of electronic equipment is therefore a natural part of our solutions, with conformal coating and potting as two examples.
Image: Cranes operated with electronic equipment delivered by DeltaNordic.