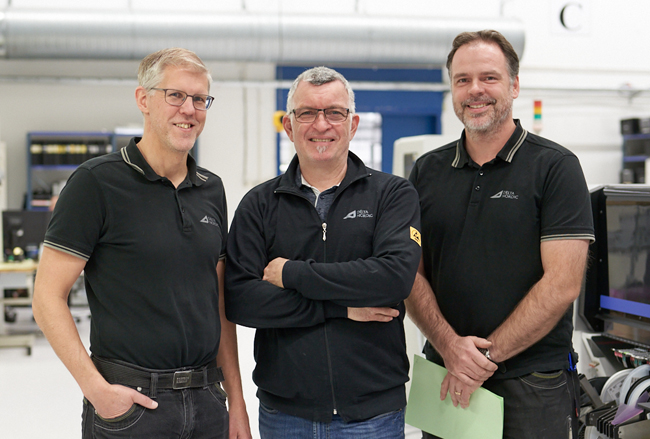 Experts at Your Service
DeltaNordic is a Swedish company founded in 1949. The company is supplying advanced electric and electronic systems solutions to clients on the global market. We can be your partner from design throughout the entire product lifecycle.
Our dedicated and experienced staff are experts in their respective fields. The organisation is flexible and we can support you with the exact resources that you need at any time. From engineering capacity to high volume production.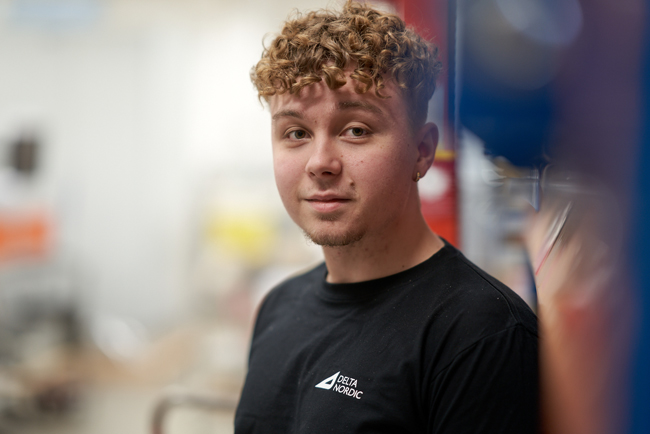 Long Lasting Partnerships
It is our strong belief that the best results are achieved through close collaboration and a high degree of transparency in all processes. We aim for long lasting and mutually prosperous partnerships with our clients. We therefore offer lifelong service and support on many of the products.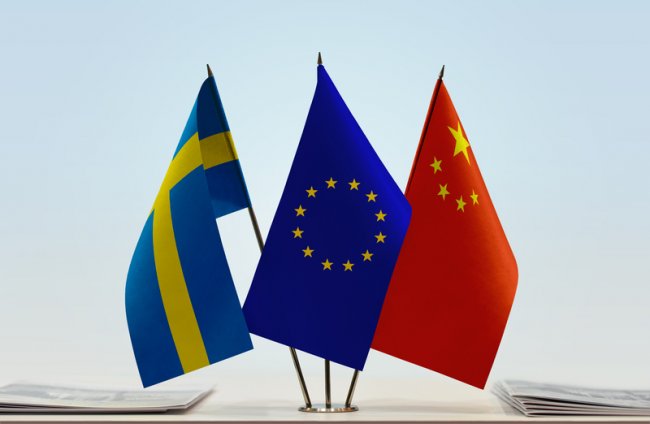 Production in Sweden and China
DeltaNordic have production facilities in Örnsköldsvik (HQ), Stockholm (Kungsängen) and in Nanjing, China. Serving clients both on the local and global markets.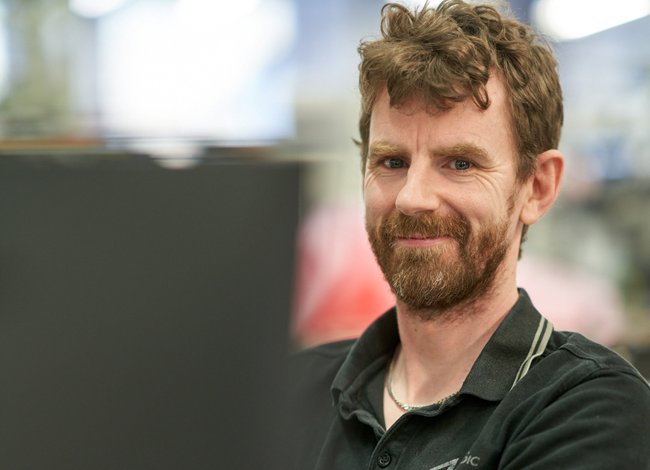 Get in touch to learn what we can do for your company!
Get in touch