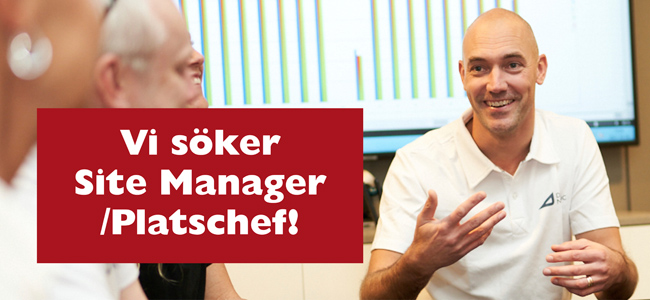 Site Manager/Platschef till Örnsköldsvik
Vill du leda DeltaNordics dagliga verksamhet och vara en aktiv del i företagets utveckling? Vi söker dig med ett bra och inkluderande ledarskap!
Läs mer och ansök här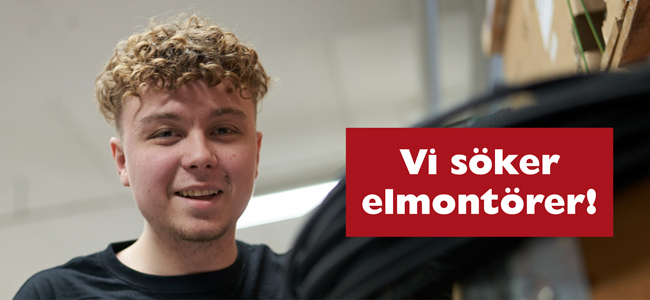 Vi söker Elmontörer till Örnsköldsvik
Häng med och bli en del av DeltaNordics tillväxtresa. Vi ser gärna att du gått el/automation på gymnasiet och/eller har relevant arbetslivserfarenhet. Just nu behöver vi ett tiotal elmontörer till Örnsköldsvik.
Läs mer och ansök här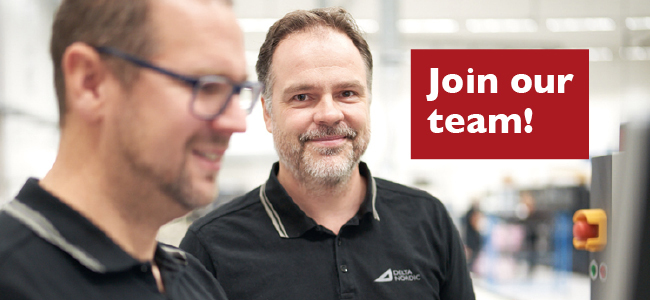 Interested to work at DeltaNordic?
Send us an e-mail and tell us about yourself and write a short CV or send it enclosed. Describe what kind of job you are looking for. And we will come back to you shortly! All messages will be treated confidentially.
Send us your application