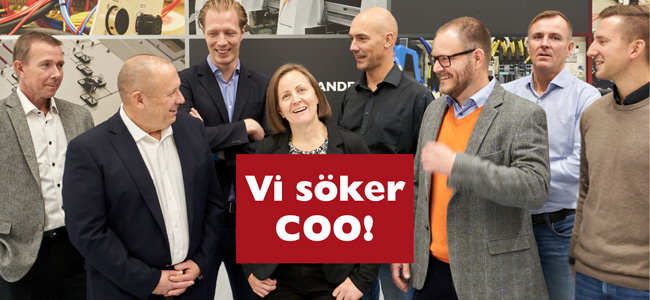 DeltaNordic söker operativ chef
Vill du leda DeltaNordics operativa verksamhet och vara en aktiv del i företagets utveckling? Vi söker dig med ett bra och inkluderande ledarskap!
Läs mer här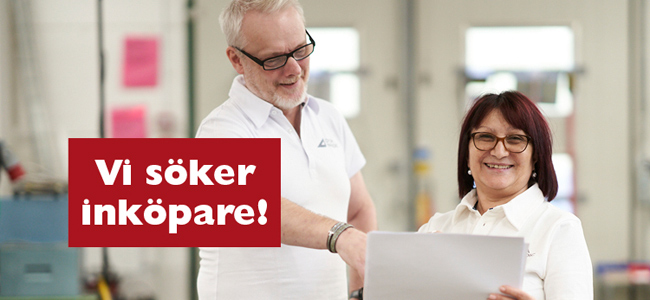 Inköpare till DeltaNordic
Vi utökar nu vårt inköpsteam med ännu en inköpare med inriktning mot elektronik.
Läs mer här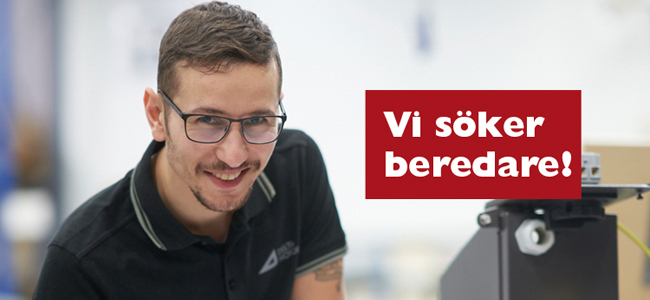 DeltaNordic söker beredare
Vi behöver nu förstärka vårt team med en Beredare med inriktning mot kretskortproduktion.
Läs mer här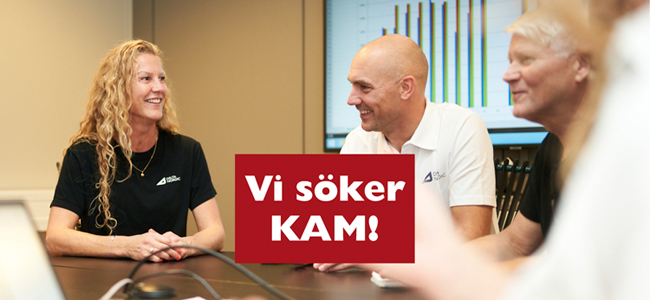 Key Account Manager till DeltaNordic
I jobbet som Key Account Manager på DeltaNordic får du arbeta i ett företag med korta beslutsvägar där vi alla ställer upp för varandra. Hos oss har du stora möjligheter att påverka din framtid.
Läs mer här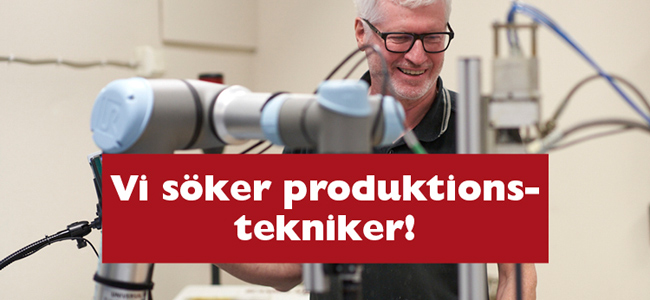 Produktionstekniker till DeltaNordic
Vi behöver nu förstärka vårt team med en Produktionstekniker med inriktning mot Automation och robot-teknik.
Läs mer här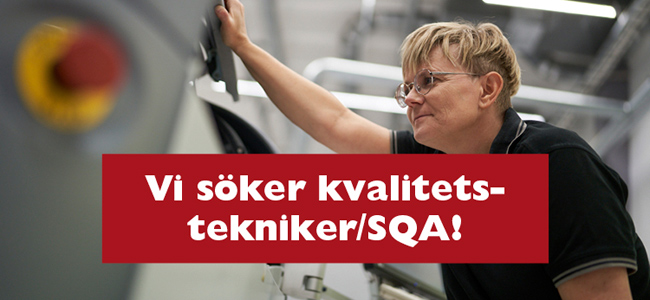 Kvalitetstekniker/SQA till DeltaNordic
Nu söker vi Kvalitetstekniker/SQA till Kungsängen. Rollens huvuduppdrag är kvalitetssäkring och utveckling av våra leverantörer men omfattar även internt förbättringsarbete.
Läs mer här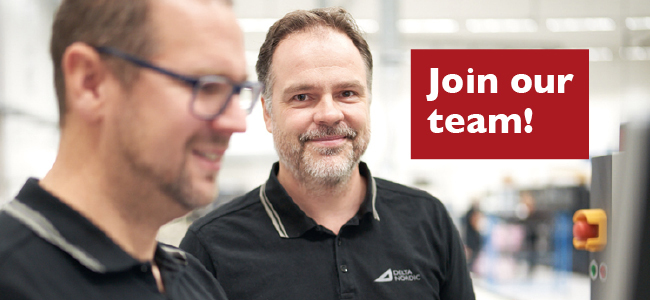 Interested to work at DeltaNordic?
Send us an e-mail and tell us about yourself and write a short CV or send it enclosed. Describe what kind of job you are looking for. And we will come back to you shortly! All messages will be treated confidentially.